Nowadays, a proper format, competent structure, and a well-chosen style of business writing are very important. In the way you conduct business correspondence, your partner creates the first impression of your professionalism and the company level you represent. Therefore, it is critically important...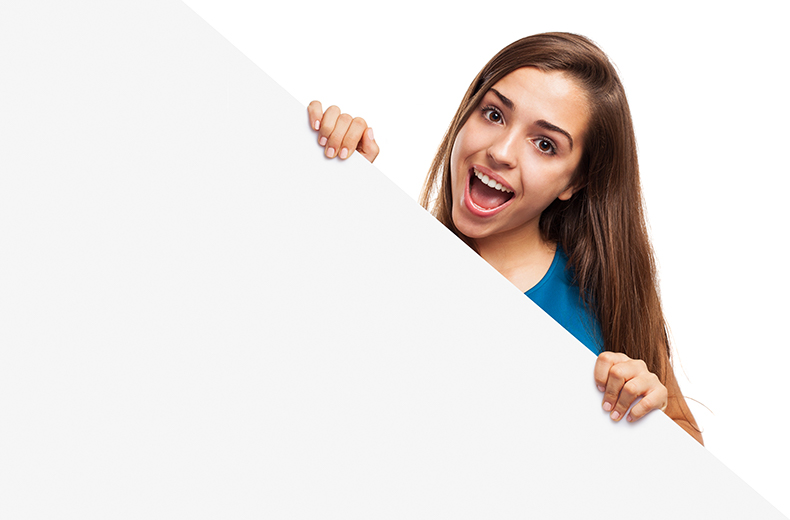 Like an article?
Leave your email and get weekly digest of the best articles in the inbox
In order to get an A for the academic assignment, you need not only to be able to write a paper well from the content perspective but also to properly format it, paper footnotes in particular. This is what many students get stuck with. Paper formatting in MLA or APA doesn't usually cause trouble to ...
One letter in a word can sometimes change the entire meaning of it. That's why it is so important to be attentive when writing a paper and pay attention to every letter you write in a word. One of such examples can be referred to the two similar words "further" and "farther," which we often use in o...
Writing formal letters is not an easy task, especially when you have to write them as fast as possible. But there is a way to do this quickly and effortlessly - use ready-made phrase templates. In this article we will tell you how to write a complaint letter and what phrases to use for this. We will...
We all know what it means to write a paper with some page count set by standards or teacher. And one thing is to cut your masterpiece to fit the limits. But it is much harder to somehow to stretch your text when the information or topic makes it just not enough. Lots of students ask how to make an e...
Have you been assigned to write a scientific project? Then, it is high time to learn scientific paper format rules. This type of work has certain distinctive features and peculiarities, which you need to know to submit a well-structured assignment. Compared to an essay, which consists of one page, t...
Life in college or university can be exhausting and tiresome. Students have to do various academic tasks and assignments. Every day they face great challenges. Some of them are easy, some of them are time-consuming or useful only for quotes. They have to deal with them. If a student wants to succeed...