We all know what it means to write a paper with some page count set by standards or teacher. And one thing is to cut your masterpiece to fit the limits. But it is much harder to somehow to stretch your text when the information or topic makes it just not enough. Lots of students ask how to make an e...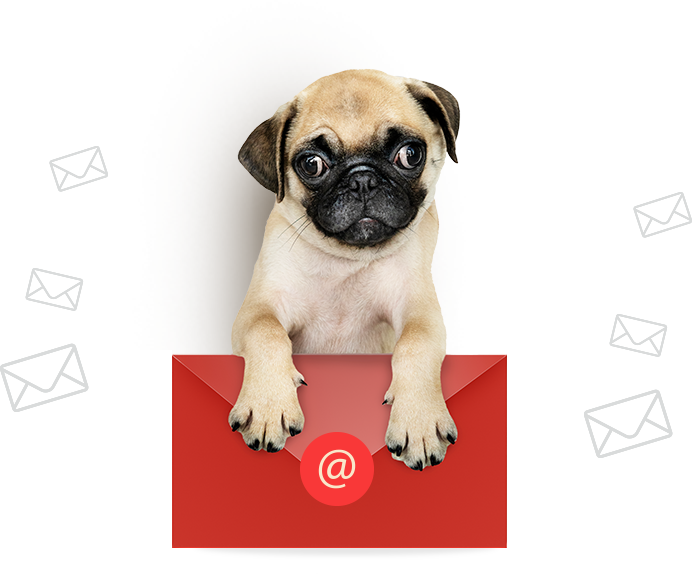 Like an article?
Leave your email and get weekly digest of the best articles in the inbox
Have you been assigned to write a scientific project? Then, it is high time to learn scientific paper format rules. This type of work has certain distinctive features and peculiarities, which you need to know to submit a well-structured assignment. Compared to an essay, which consists of one page, t...
Life in college or university can be exhausting and tiresome. Students have to do various academic tasks and assignments. Every day they face great challenges. Some of them are easy, some of them are time-consuming or useful only for quotes. They have to deal with them. If a student wants to succeed...
When teachers ask you to write a good book review example, you should understand that it's a summary of a particular story. Before you start completing this academic assignment, read a book that professors assign you to make it easier to determine what it's all about. Otherwise, your essay won't mak...
If you are a student or graduate, if you are an office worker or a top manager, no matter on what stage of life you are, sooner or later will have to learn how to write a formal letter. The name of this task just speaks for itself. The tone should be formal, no personal opinions included, only strai...
Can you imagine a situation when you submit a dissertation without a specific chapter? Such paper will never ever be accepted by the supervisor. The absence of the references to the solid academic works devalues the scientific value of your work. It means that you have spun the theories and opinions...
Don't panic if you need to submit an abstract for your written assignment, scientific project, or other academic papers. It's a stand-alone and brief summary of your piece of writing that other people can use as an overview. How to write an abstract? It should describe what you do in your paper....